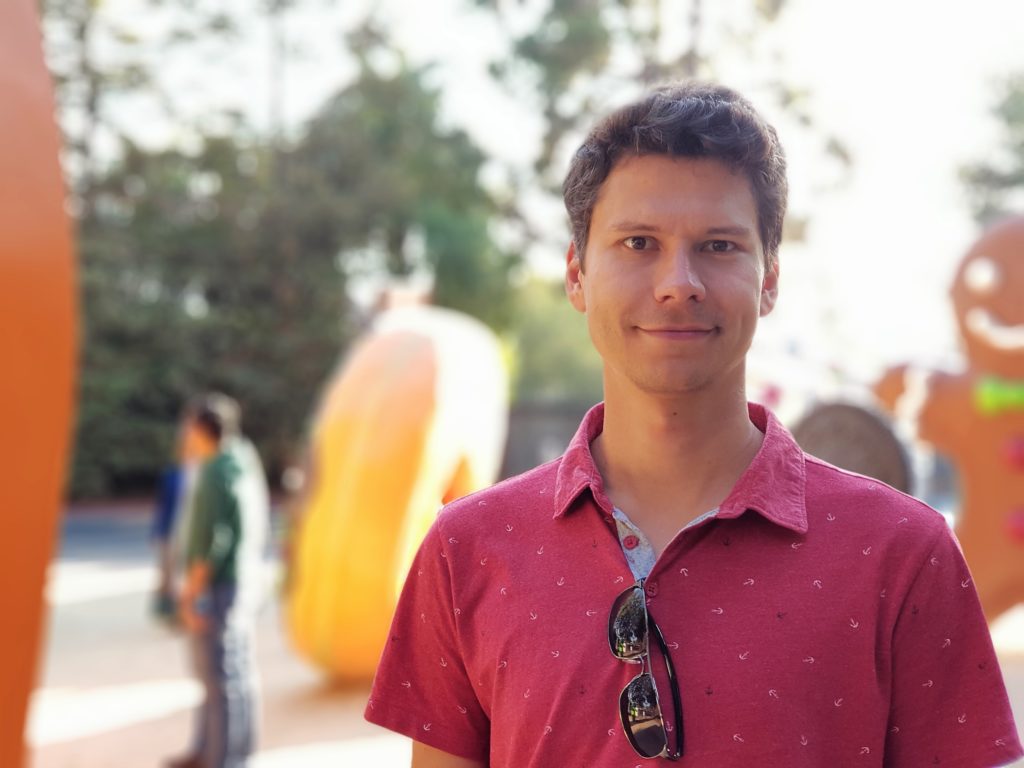 After studying business administration and graduating from my Master I directly jumped into my next startup, not having a clue about what I was acutally doing and what path was lying in front of me.
After more than 5 years as CEO of the company I work in, I now have been through many struggles, hustles, successes, and more and would now say that I at least have a minor understanding of what it means to build a startup company from scratch, even though the ocean of unknown is still wide. During my time I had to fill various knowledge gaps and while the internet and talking to other knowledgable people (especially other founders) is an extremely good source of learning. I still kept on reading books about certain topics, since sometimes you just want to take a deep dive and really understand something in a higher level of details, which I think books are sometimes best at.
But getting to the right information when you need it and also knowing what to read when is not such an easy task. Also knowing what you should maybe think about but just didn´t because nobody tells you and you do not have the experience can be painful. And then the question remains, can I trust these books to really give me, what I am expecting from it.
To help so many other brave people in the startup world to achieve their dreams and goal I built this website to make it easier for everyone to access the right knowledge, to learn and strive and just become better at what you are doing, without losing the fun aspect of things! 😉
I hope you can enjoy the offering of this site and I can support some people making better decisions, fewer mistakes, and becoming more successful!
Yours sincerely,
Tobias
PS: I am always happy about getting feedback or ideas about the site or good recommendations on books to read and present to other viewers! 🙂